The warning lights that appear on the dashboard of your Ford vehicle are trying to let you know that something isn't working properly or that maintenance is required. Not only is it important to know what these lights mean for your peace of mind but it is also crucial for your safety.
Learn more about what each warning light is and what it means with Rosen Ford Belleville.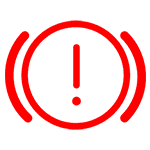 Brake System- If this light stays on after you release the parking brake it may be indicating that the brake fluid levels are low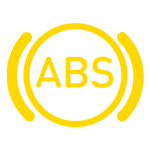 Anti-Lock Braking System (ABS)- This light is a warning that your ABS system is not working properly which means you might not be able to make an emergency stop if needed.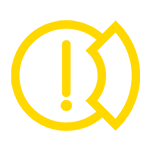 Brake Pad- If this light comes on it means a sensor has detected that your brake pads are too thin.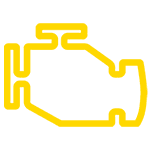 Service Engine Soon- Commonly known as the check engine light, when this light comes on it's often a sign that your engine is not working properly, such as a lack of power or stuttering as you press the accelerator.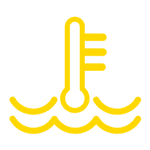 Engine Coolant- If this light is on your car could be low on coolant/ the coolant could be overheating or the engine is overheating.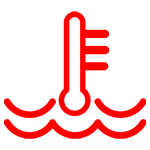 Engine Coolant Temperature- This light comes on when the engine is overheating.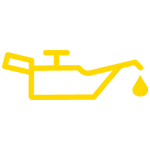 Engine Oil Pressure Warning Light- This light signals that your vehicle doesn't have enough oil that the oil isn't circulating as it should.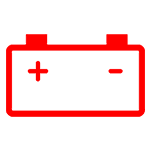 Battery Charging System- If this light comes on while you're driving it indicates that the battery is not charging which could be a problem with the electrical system.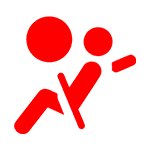 Airbag Warning Light- This light mainly means there is an issue with your airbags and that they may not deploy properly. It can also indicate an issue with the seatbelts.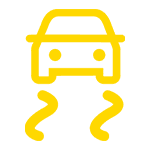 Stability Control- When you see this light it means that the vehicle is trying to maintain traction control.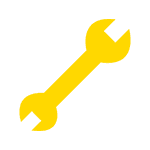 Powertrain- This light usually indicates that there is a problem with the vehicle's automatic transmission.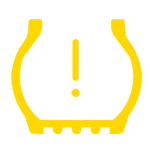 Tire Pressure- If this light comes on it is indicating that one or more tires are under-inflated.
Power Steering- Your electronic steering may not be functioning properly if this light is on.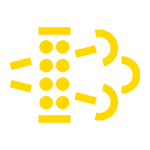 Engine Air Filter- Your engine's filter prevents dust and other debris from getting into the engine. If this light comes on it means that the filter is clogged and is limiting airflow to the engine.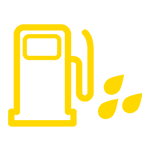 Water in Fuel- Diesel fuel filters separate traces of water that can be found in diesel fuel, this light indicates that the filter is full and needs to be emptied.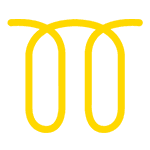 Glow Plug- This light comes on while your Ford's diesel engine is heating up. You should wait until the light goes off before starting your car. If this light is flashing it might indicate that the glow plugs need to be replaced.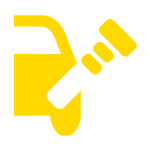 Fuel Cap- This light indicates that your fuel cap is not properly secured.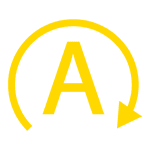 Auto Start/Stop- In newer Ford vehicles the Auto Start/Stop system automatically shuts down the engine when you are stationary to reduce fuel consumption. If this light appears it means there is a problem in the system.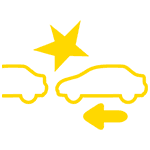 Forward Alert- This is a safety feature found on newer Ford vehicles which warns you if you are too close to the car in front of you. If the light is on there might be a problem with the system which means the vehicle won't automatically stop if a crash is imminent.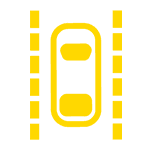 Lane Keeping Aid- This light lets you know that lane keep assist is activated.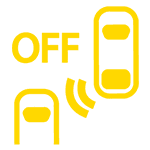 Blind Spot Monitor- If this light comes on it is indicating that your Blind Spot Information System is not working properly.
Schedule a Service Appointment in Belleville
If you have noticed any of the warning signs listed above on your Ford's dashboard, schedule a service appointment with us at Rosen Ford Belleville, near Waukesha. Our certified technicians use only Ford Genuine Parts so you never have to worry about getting the best quality service for your vehicle.
If you have any questions or would like more information about our Ford service center don't hesitate to contact us online today!