How to Buy or Lease a Car Without a Social Security Number?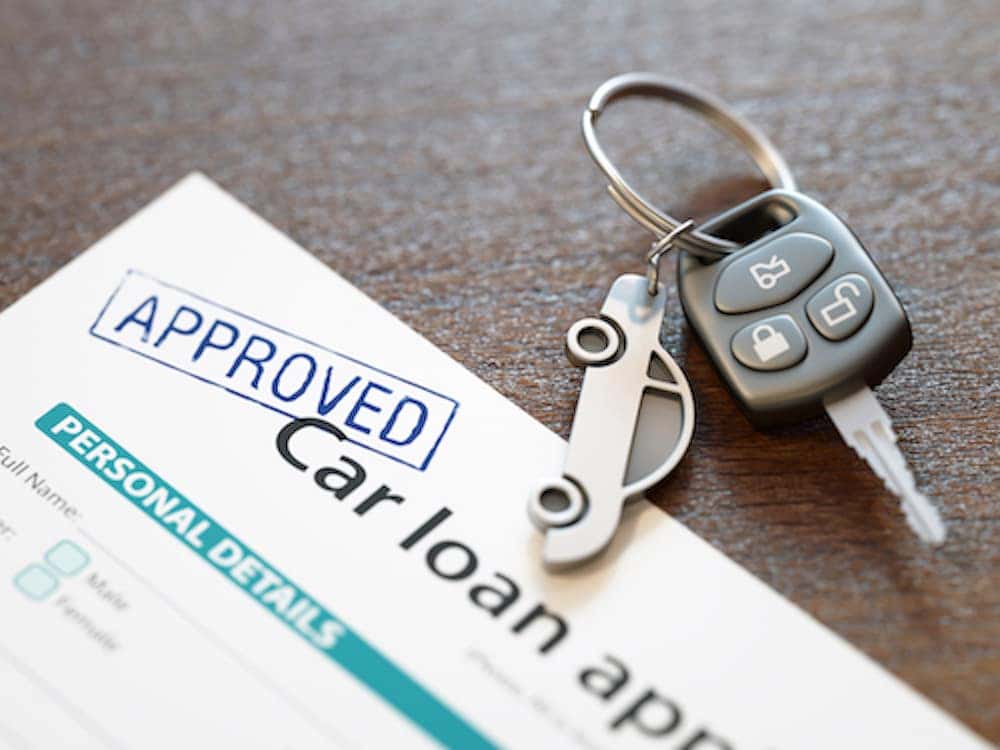 Buying or leasing a car is an exciting process that should be accessible to anyone. If you don't have a social security number you might be wondering if it's even possible to finance or lease a vehicle.
Luckily, you've come to the right place because Rosen Ford is here to let you know that it is possible to finance or lease a car without a social security number, and to get started all you need is an Individual Taxpayer Identification Number (ITIN).
Although social security numbers are used to file taxes in the United States, foreigners working in the U.S. use an ITIN from the IRS or a Consular Identification Card.
How to Finance or Lease a Car With an ITIN?
To acquire an ITIN all you have to do is visit the IRS website and you'll find instructions on how to apply. Once you have your ITIN you'll want to take the following steps:
Start building your credit score- this shows lenders that you are capable of paying back your loans and a strong credit score can even lead to better loan offers
Look for lenders- start researching lenders to see if anyone can help you even without a credit score, some lenders can help you by using different ways to determine your creditworthiness
Apply- at Rosen Ford we accept ITIN as identification for for getting a car loan so once you have your ITIN the only thing left is to find a car you like and apply for your loan
Apply For a Car Loan With an ITIN at Rosen Ford
When you're ready to find your dream car visit us at Rosen Ford located in Belleville near Milwaukee and Waukesha. We encourage you to have a look at our new vehicle inventory to get started on finding the perfect vehicle. Next, head over to our finance center where a member of our team can help you get started securing a loan or lease terms that work for you.
If you have any questions or would like more information about buying or leasing a car without a social security number contact us online today!